PRODUCTS
DISCOVER OUR SEMPLICI IDEE D'ARREDO. SMART SOLUTIONS FOR HOME AND GARDEN
A STORY STARTING FROM FAR AWAY
GS GAROFALO has been producing profiled and molded plastic extrusions since 1961.
Founded by 'Cavaliere' Gaetano Garofalo, has rooted its strength in the extrusion of plastic materials. The sons GianCarlo and Stefano have successfully continued the path of their father reaching today the leadership at European level in the specific sector.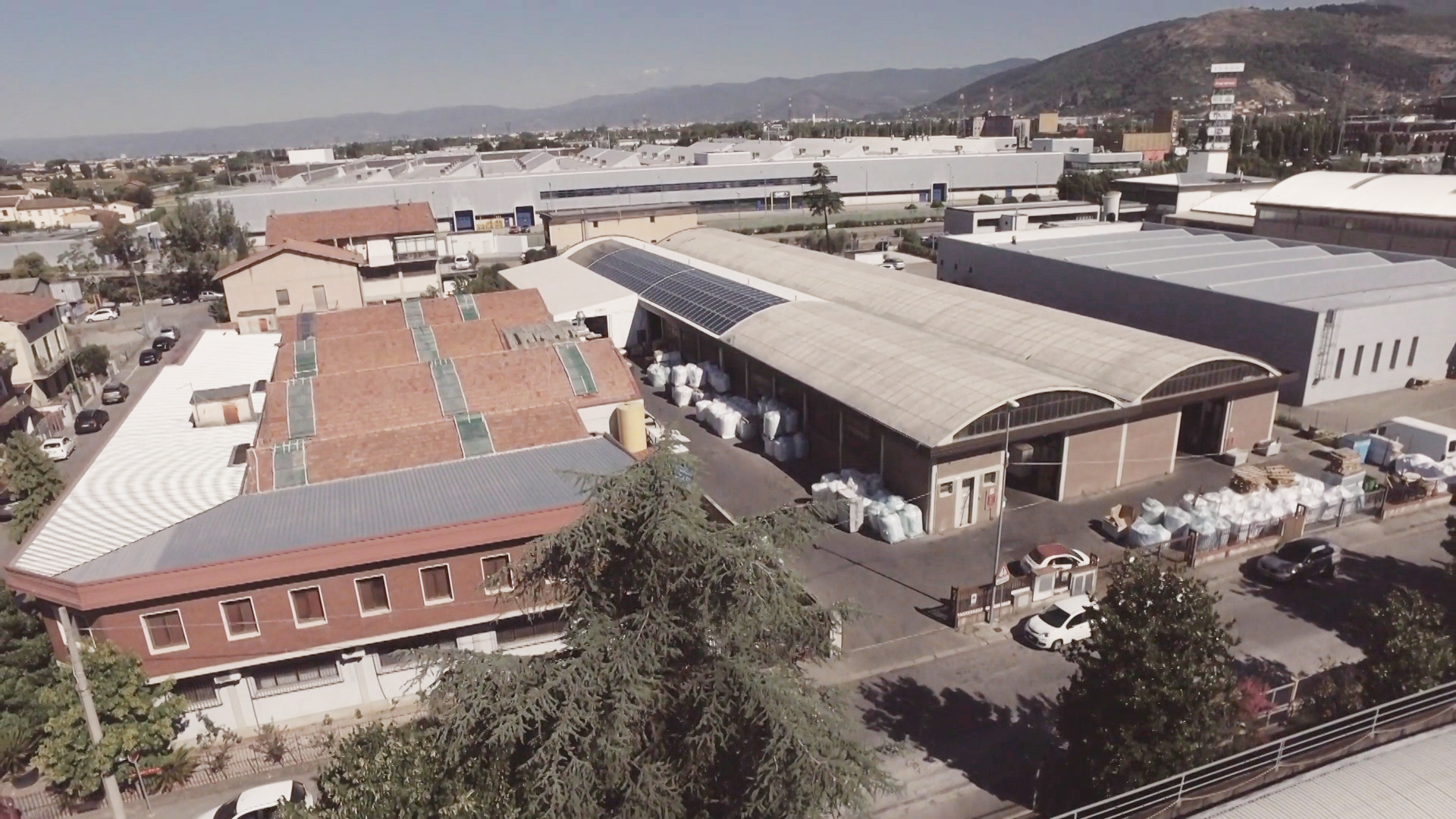 PRODUCTION PROCESS
From idea to production, quality lies in details
MARKET ANALYSIS
Look around. Be constantly updated and pay attention to understand customer's needs. Be up-to-date to offer new and original products.
IDEA
Sometimes we start from intuition, sometimes from analyzing the needs of the industry. The heart of our work is always creativity and passion … and also a pinch of madness!
DESIGN
Simplicity, functionality, attention to design: these are our pillars. Starting from the prototype, we refine the product through a constant work in progress in order to achieve the best result.
MADE IN ITALY
High professionalism, highly specialized workforce and cutting-edge technologies. All our products are Made in Italy in our premises.